Safe and effective way of relieving stiffness and pain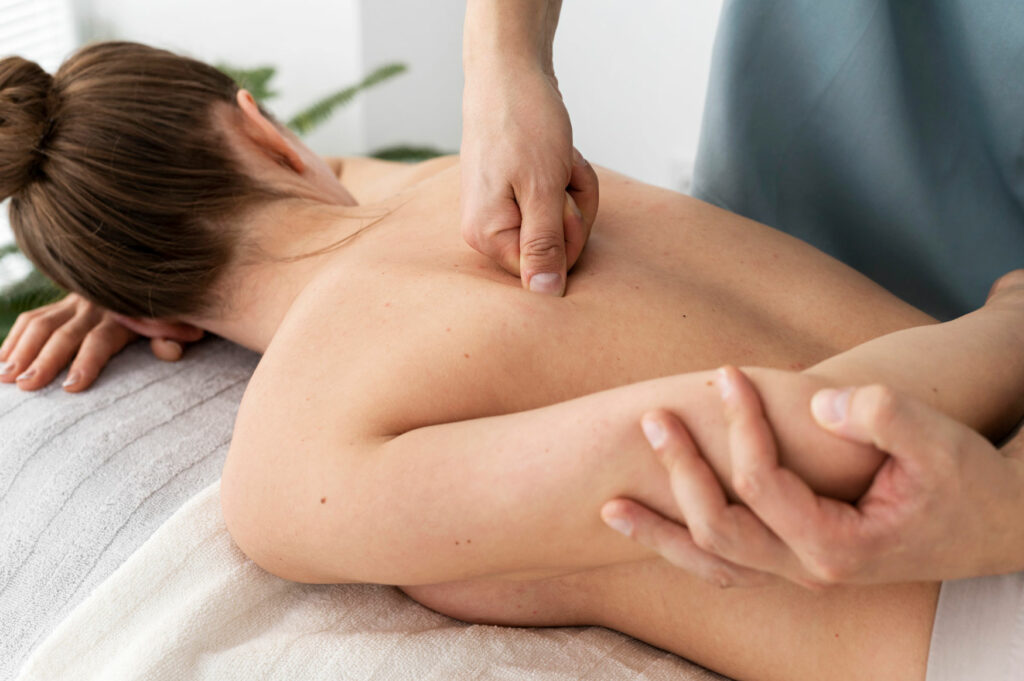 This chiropractic treatment will help you with body pains including and not limited to: Neck pain, Back pain, Knee pain, Shoulder pain, and etc.
Our Chiropractor uses diversified chiropractic technique for the adjustment of your Spine. Likewise, he uses an instrumental soft tissue tool to relax muscles after the spinal manipulation.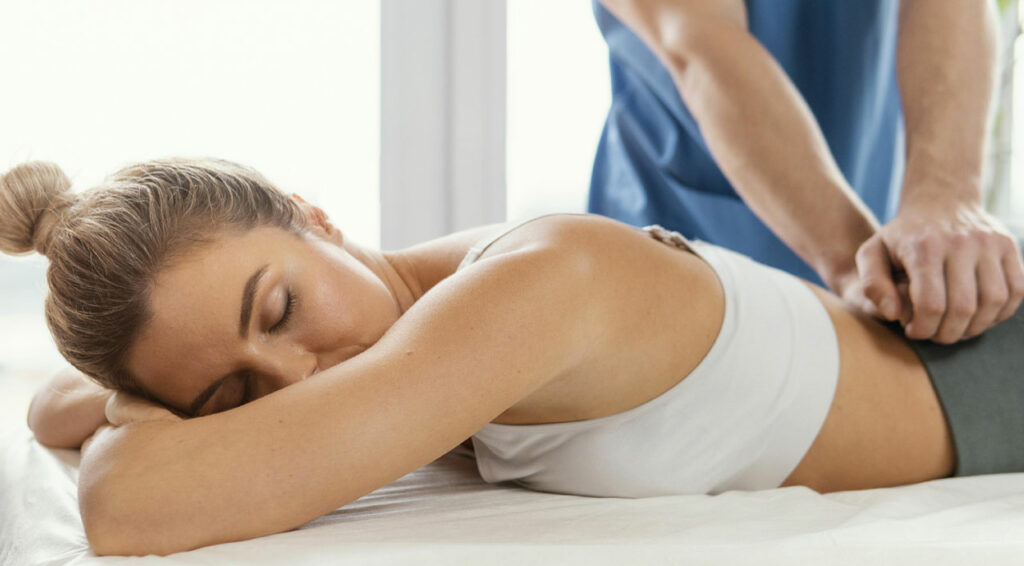 Chiropractic treatment package
3-for-1 Spine health promotion
3 for 1 promotion on Chiropractic treatment, Cupping, and Instrumental soft tissue work
Chiropratic
Cupping
Graston (soft tissue work)
*Direct billing accepted.
Qualified Chiropractor and doctors
Effective treatment, according to the World Health Organization
100% natural
Dr. Nariman Ghassemi graduated from Northwestern health sciences University with Doctor of Chiropractic in year 2019 and Osteopathic Manual Therapy diploma in year 2021 in London College of Osteopathy in Ontario.
Doctor Ghassemi works with a wide variety of patient populations and have seen over 2000+ patients from young babies to adults and elderly patients.
His Certifications are:
GRASTON soft tissue mobilization technique
Kinesiology Taping
Concussion testing
Drug and alcohol examinations